Our Mission
Bringing the community together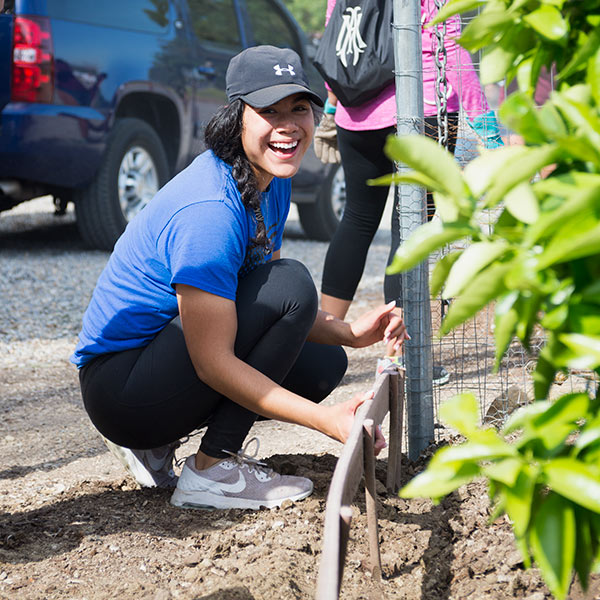 While most of the garden plots are worked by area residents and families, we have representation from local organizations such as the Girl Scouts and FAAAH (Filipino American Association of Anaheim Hills). Anaheim Fire Prevention is also a participant; they are educating the community by planting a demonstration garden filled with drought-tolerant and fire-resistant plants. Recently, the garden provided a plot to Hillsborough School which is across the street from the community garden. This plot was given free of charge, and through fundraising at the school and the garden, we were able to help them build raised beds and plant a garden at no cost to the school.
The East Anaheim Community Garden has partnered with Taylor's Wish to build a courtyard as the centerpiece to the East Anaheim Community Garden. The courtyard is paved with bricks which can be engraved with your family to show support, the name of a lost loved one, or an inspirational message to just name a few. Show your support for Taylor's Wish and help fight PH. To learn more about PH and how to purchase your engraved brick, visit TaylorsWish.org.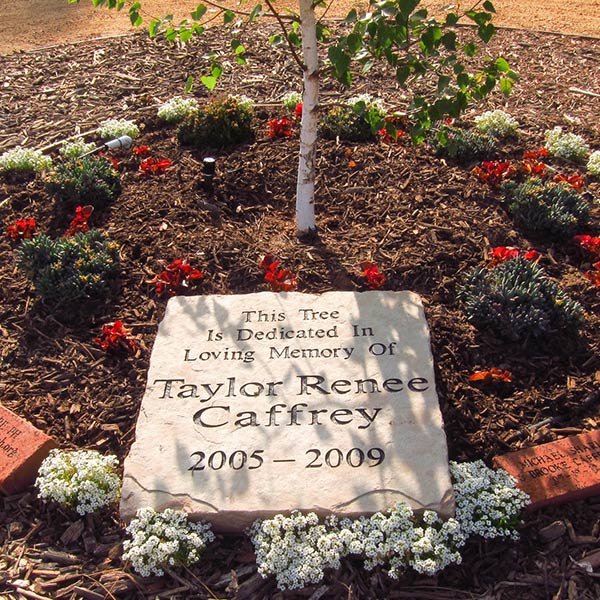 Wendall Walters

Site Manager 1

Denny Biberston

Site Manager 2

Adrienne Grace

Communications Coordinator

Kathi Romano

Events Coordinator
Interested in becoming a member?